NAQUASTE <na·kwa·stay> In gratitude for healing water.

Welcome to our healing water programs and services. Fall 2023 we are launching our Water Wellness programs and services starting with our Naquaste Water Wellness Retreat. What is the mission of Water Wellness? Our mission is to provide aquatic healing techniques that are restorative, renewing and relaxing for all people.
What is a Naquaste Water Wellness Retreat? For each retreat, we will be immersing ourselves in the water, yoga, nature, stillness and community. These seasonal retreats will be open to anyone that desires to experience the healing power of the water with Certified Land and Water therapists trained in healing techniques.
Retreat Highlights

Property Features: The 10,000 square foot renewal center is purposely designed healing feng shui architecture. The serene and secluded lakefront property is surrounded by 12 wooded acres with beautiful fall foliage this time of year. This is a handicap accessible facility. Pool will be at therapeutic temperature for this retreat and has an adjoining hot tub to relax in.

Water healing experiential: Watsu, Aquastretch, and Ai Chi
Water fitness experiential: AquaFit Awakening and AquaYoga
Water fun experiential: Happy Hour & Pool Party
Floating meditation with Sound Bath
Yin Yoga & Yoga Nidra Experiential
A Healing Journal to take home
Heavily organic meals included, with accommodations for specific dietary needs upon request.
Walking Meditation on the grounds
New Moon Opening and Closing Ceremony
Massages available for extra charge
Cacao and other warm beverages and snacks through the day

The Rooms

Retreat guests are accommodated in beautiful community rooms in the main building. Bunk room is on the main floor and larger rooms are on the second floor.
Community Styled twin bunks (16 available)-Included in price
Double Queen Room with shared bath (2 available)
King Room with private bath (1 available)
*Accommodations will be assigned first come first serve . Seniors and those with physical special needs will be recommended for bottom bunk in bunkie room.

The Naquaste Retreat Team

The Fall Retreat team is carefully cultivated with providers who are trained in unique healing techniques on land and water. We all agree on a mission to a centralized opportunity to provide transformative healing.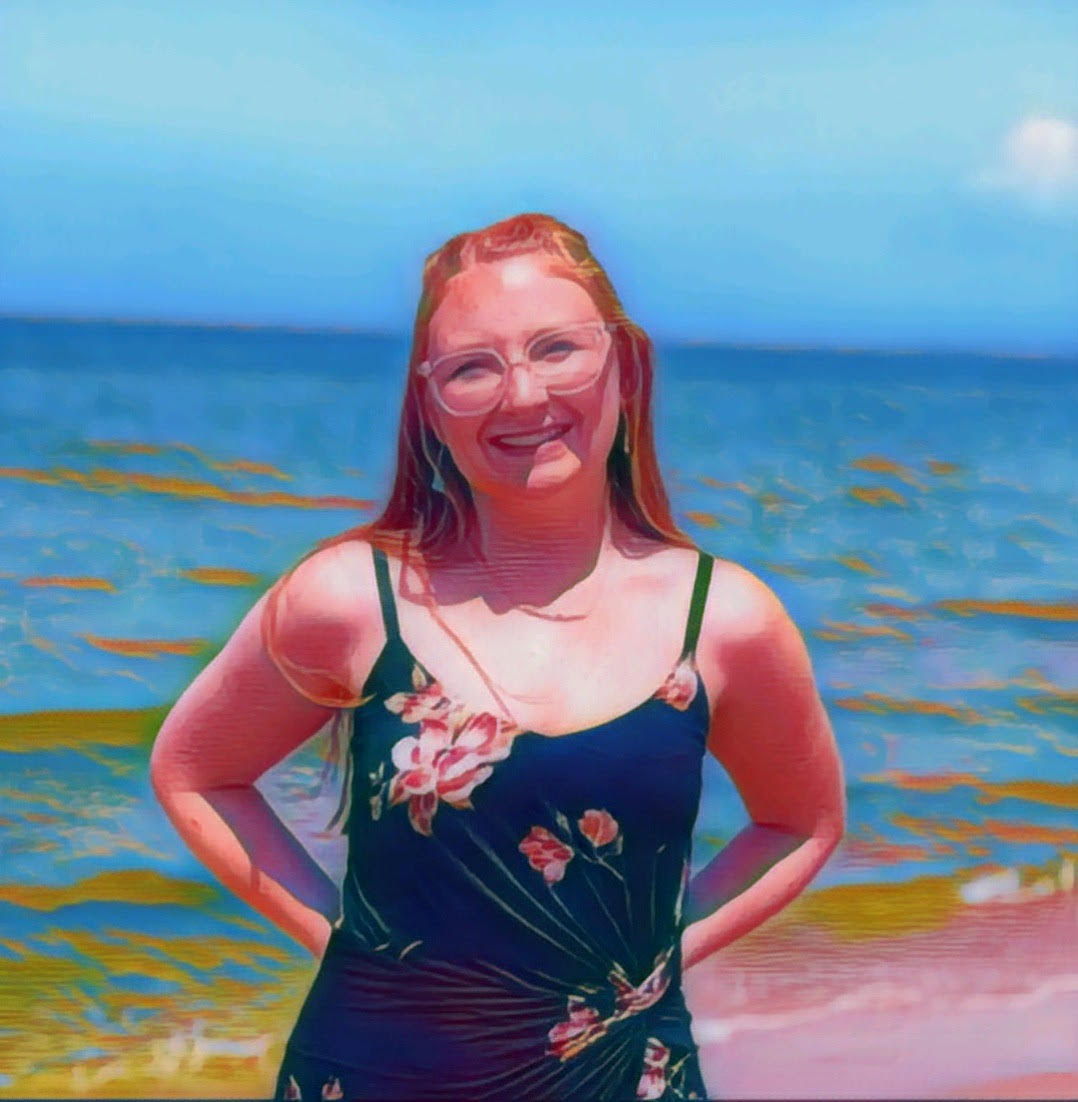 Marisa Colpetzer
Aquatic Therapist & Aquatic Bodywork Practitioner & More
Marisa is an aquatic therapist, recreational therapist and certified aqua yoga instructor. She is passionate about spreading awareness of the healing qualities of water and relaxation. Her calming nature is beneficial to treating individuals who require additional patience and care. Marisa is dedicated to creating holistic and person centered treatment plans for each of her clients.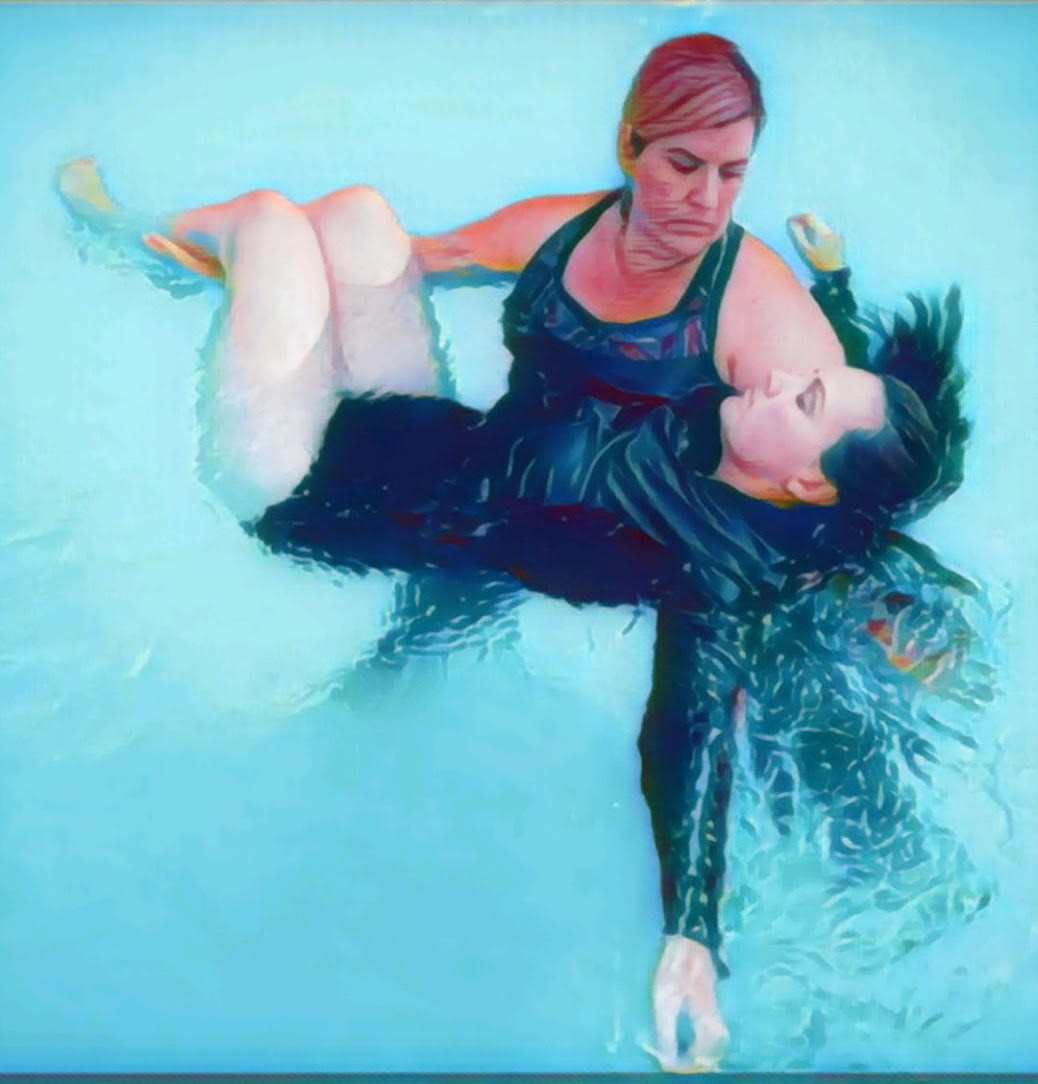 Nicole Scherbarth
Aquatic Therapist & Aquatic Bodywork Practitioner & More
Nicole believes the water is healing for ALL, from special needs to athletes and regular folks. She never stops learning new and innovative evidenced-based aquatic and swim interventions to help her clients. She is vehemently passionate about sharing her knowledge and talent with her professional peers.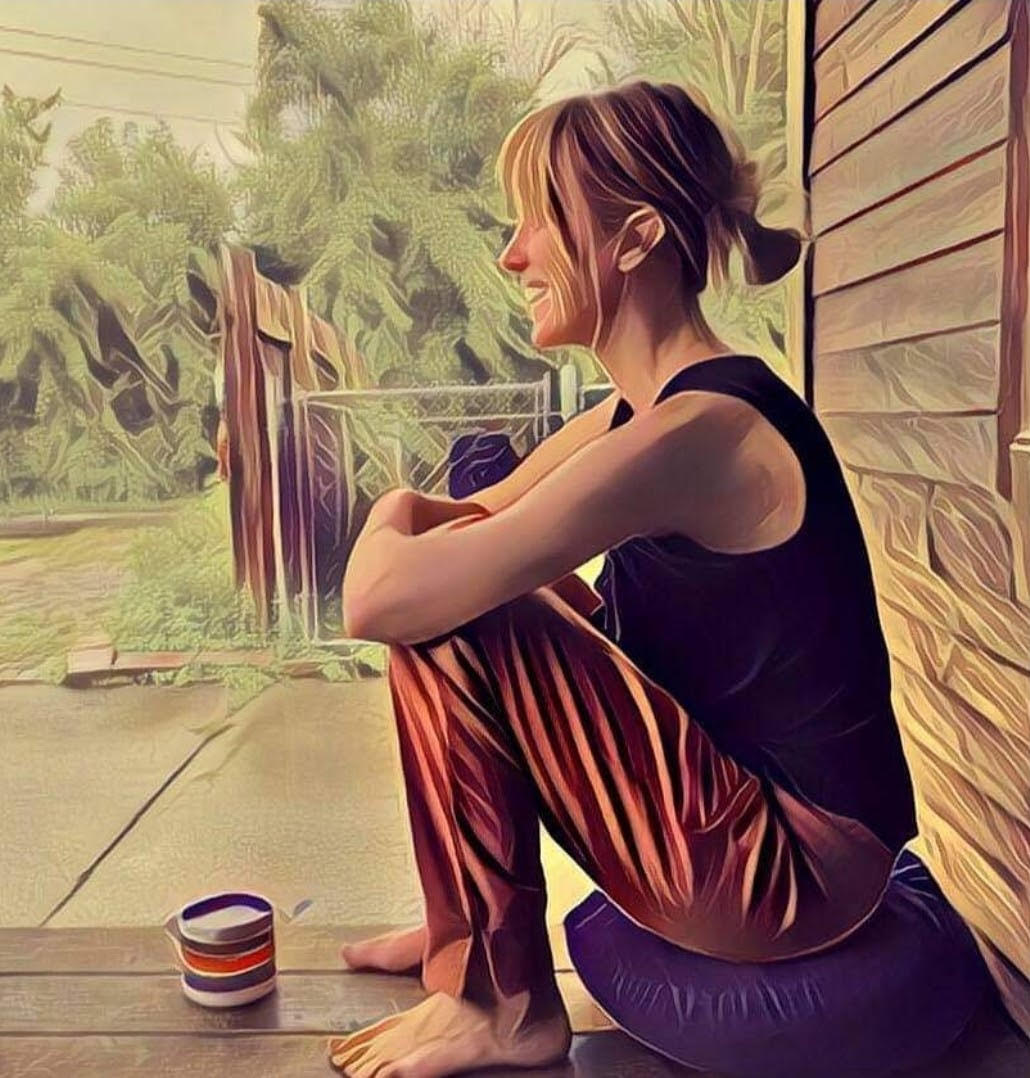 Melanie Pieknik
Restorative Yoga Instructor & more

Melanie Pieknik has been an Registered Nurse since 2004, specializing in Emergency-Trauma for 15 years and more recently in home health care. She graduated with a Bachelor's in Nursing (BSN) in 2004, a Master's in the Science of Nursing (MSN) in 2011, and completed her certification through Yoga Medics in 2012. She has been working with individual clients and leading group classes since then. She has long had a fascination with the mind-body connection and continues to be inspired by the clients with whom she works.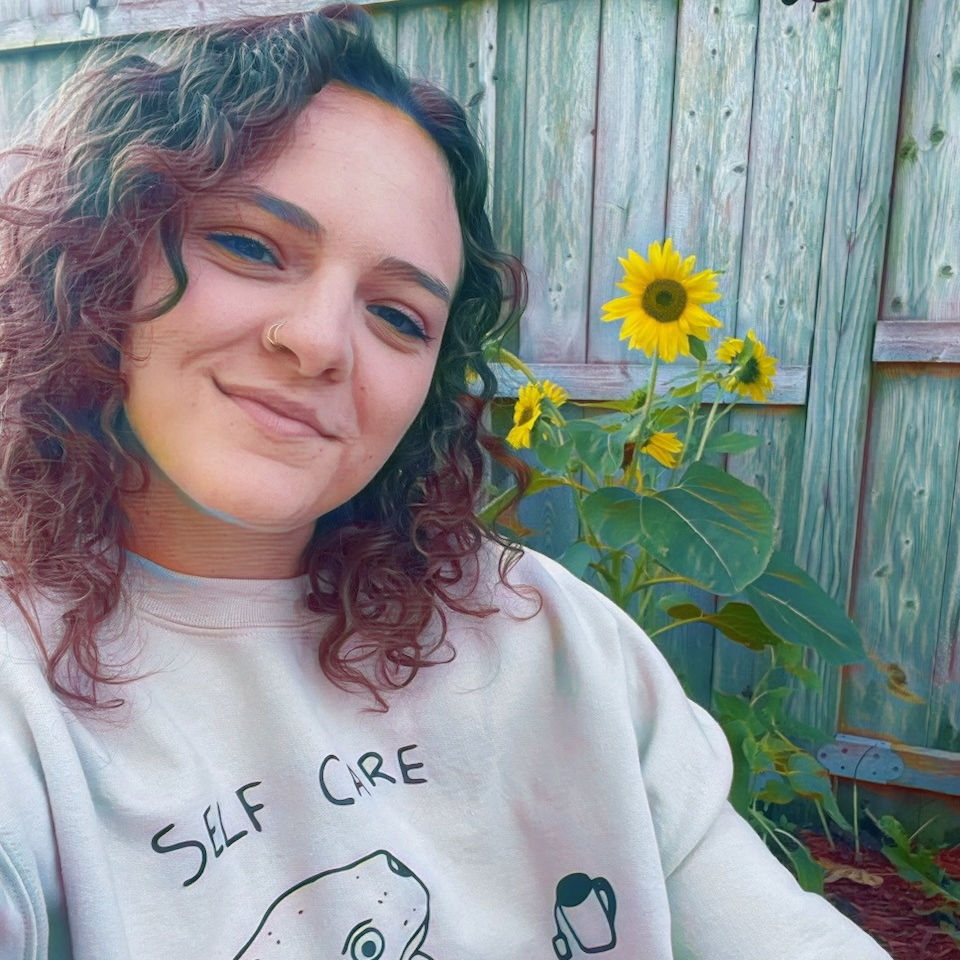 Mackenzie Cornelison
Massage Therapist

Mack has been practicing massage therapy since January 2021. After spending 4 years as a middle and high school teacher she decided to follow her passion and interest for holistic health and become a massage therapist. Since then, she has had the opportunity to help many clients with a range of physical, mental, and emotional needs. She uses her knowledge of the human body and intuition to provide the best care for all of her clients.
The Intention of the Treatments

Watsu®-This aquatic bodywork is applied in cradling positioning and rhythmic movement for the participant to experience deep relaxed state. Participants describe release of pain, trauma and feeling of experiencing another dimension after treatment.
AquaStretch ™-This aquatic bodywork technique is an aquatic myofascial release (MFR). It has two main purposes: to restore flexibility, and to obtain symmetrical movement
Floating Meditation Sound Bath- This immersive meditative experience is designed to release stress and tension stuck in the mind and body. Imagine yourself floating in warm water *weightless*. As the soft sounds of singing bowls wash over you, your body slowly melts into a deep state of relaxation.
Aquafit Awakening-This special aquafit class will use the somatic dance movements to promote reflection on movement habits and personal movement expression.

Aqua Yoga-
This exercise adapts typical land yoga to become easily accessible for all ages and abilities. Providing a safe environment to test your balance and stretch your fins! Often performed in a warm water pool, aqua yoga can aid in relieving tight muscles while also increasing strength and flexibility. Poses for this class will focus heavily on balance, core, range of motion, and relaxation. This class is fit for beginners or experienced participants.
Ai Chi-Ai
(meaning "love") Chi ("breath/essence/ being") is a graceful form of aquatic exercise that involves a series of movements performed in a slow, focused manner using deep breathing and accompanied by relaxing music and low lighting. Focus is to Increases oxygen and caloric consumption through corrective positioning in the water, relax and destress, improve mobility, stretch and balance and boost mental awareness.
New Moon Ceremony - As we welcome the new moon and embrace the turn of season. This namely beaver moon asks us to prioritize comfort and build a sanctuary within ourselves. We will utilize intention, meditation, journaling, and community to prepare for the restful winter
Yin Yoga/Yoga Nidra: For this special yoga class, your instructor is mixing Yin Yoga and Yoga Nidra . Yin Yoga is a slower paced meditative style than other forms of Yoga where poses are held longer. YYoga Nidra, also known as "yogic sleep," is a style of deeply restorative guided mediation. Studies have shown 1 hour of Nidra is as restorative for the nervous system as 4 hours of sleep. In this session, clients will have the opportunity to relax; restore body, mind, nervous system.
Massage- Extend your relaxation even deeper with your choice of a 30 minute Swedish or deep tissue massage.
Walking meditation- This technique is a form of mindfulness meditation. As you walk with awareness, you may focus on breathing, feelings, thoughts, as well as sensations and movements of your body. There will be wooded trails on the property available for daily personal use as well as a guided group exercise.

LIMITED TO 20 RETREATANTS:
$450 Community Styled twin bunks- per person
$530 Double Queen Room with shared bath - per person
$610 King Room with private bath (1 room available) - per person

Questions? Please contact marisa@specialtyaquaticprograms.com