Programs for all abilities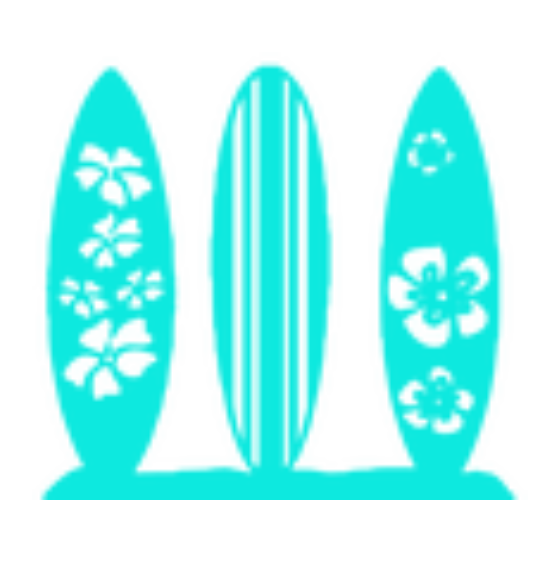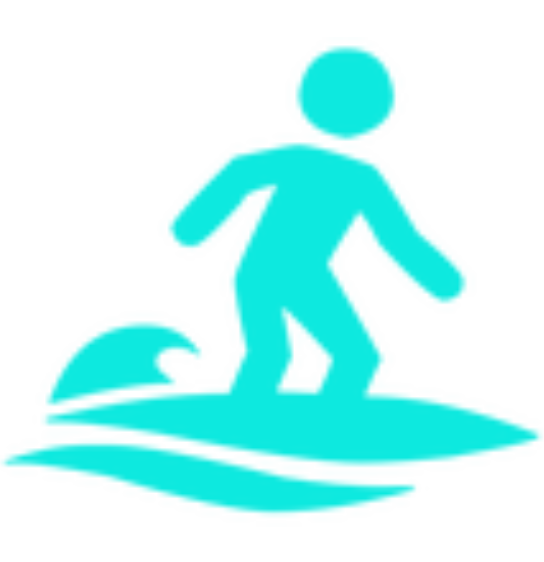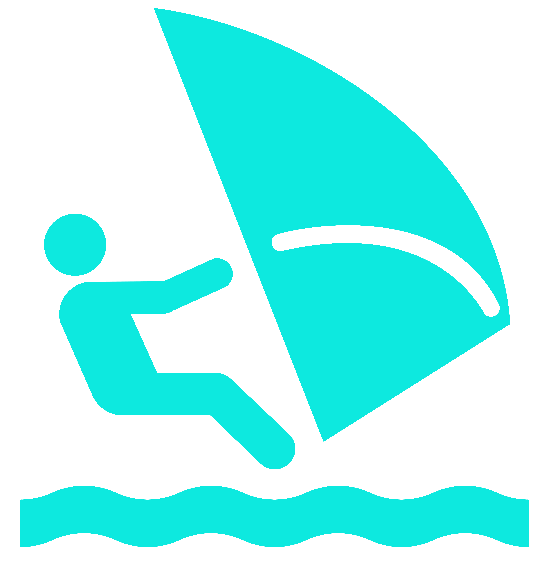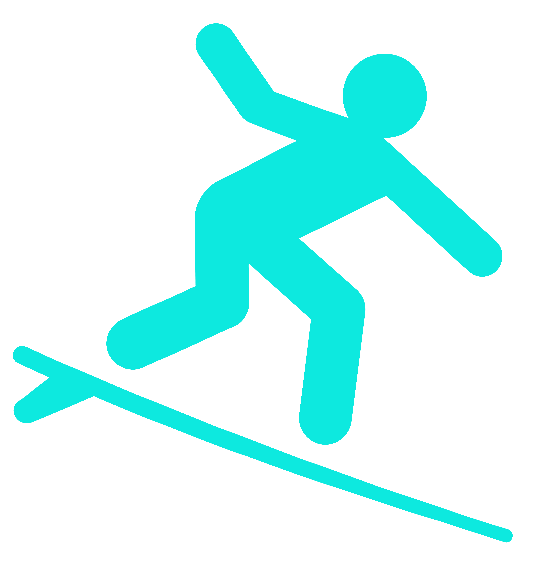 Over twenty years in the game
As far as we know, we are the only community aquatics therapy program in our area that can service ALL populations.
In 2012 we started our company to serve individuals who are recovering from catastrophic car accidents. Because we are a mix of dual certified recreation and aquatic therapists, we have a passion to integrate individuals who have barriers to fully integrating into the community-especially in wellness programs. As transitional specialists, we offer a "safe" bridge between outpatient therapy and personal training/group exercise programs.
As we brought new clients to community centers and fitness facilities, members began inquiring about our aquatics techniques and services for themselves and loved ones. So in 2014 in South Oakland and Macomb counties, we expanded our practice to serve individuals with chronic pain and post trauma, special needs, pre & post natal and athletes.
With 50% of adults not knowing how to swim and 25% of kids ages 1-4 drowning nationally, we feel this can be a preventable epidemic. In 2016, we launched S3 Montesssori Swim Program, which is a specialty swim program designed for kids and adults who have been missed by traditional swim lessons. S3 has a built in integration system that is inclusive in nature allowing participants to be in a class with others there age, despite their ability.
In 2018, we became a local partner with the USA Swimming Make-a-Splash initiative with the goal of obtaining grants to service more kids who could benefit from our unique swim lessons program. In the near future, we hope to colloborate with other businesses who want to research the benefits of the healing water.
We design and provide unique aquatic programs with quick and functional results for kids to grandparents, special needs to athletes and everyone else in between.

Who are we? Our staff is a beautifully fun mix of land and aquatic professionals including: Teachers, Recreational Therapists, Aquatic Therapists, program graduates and overall swim enthusiasts.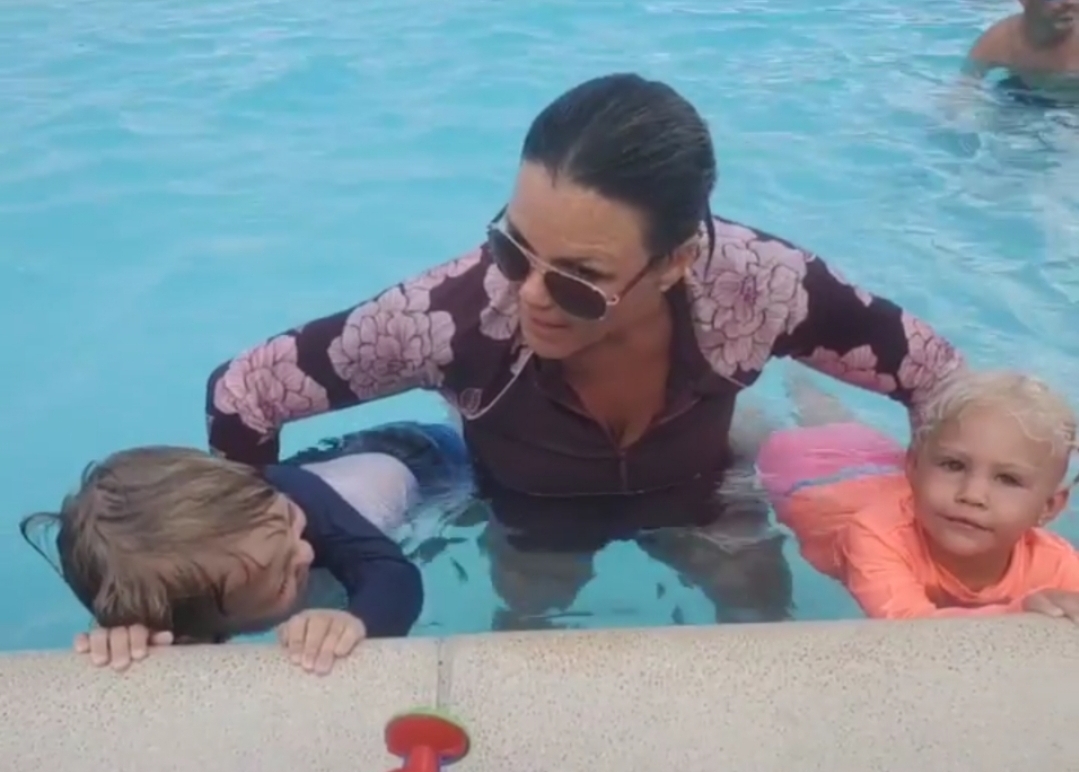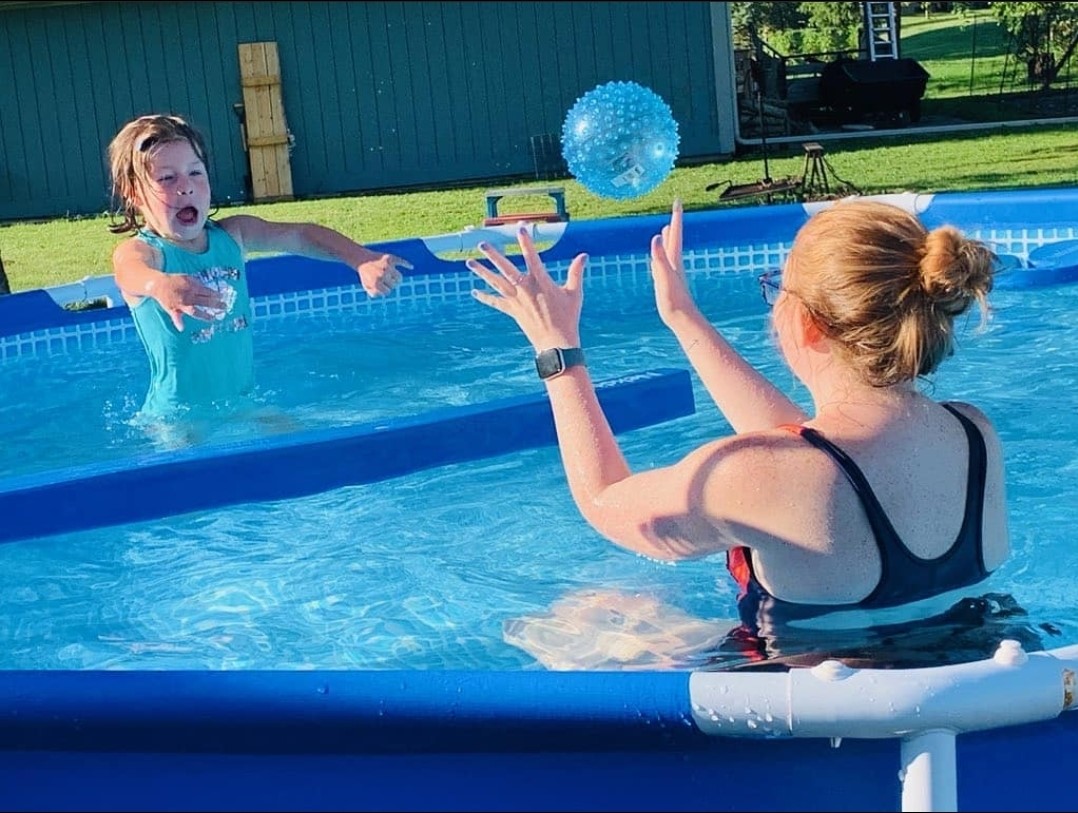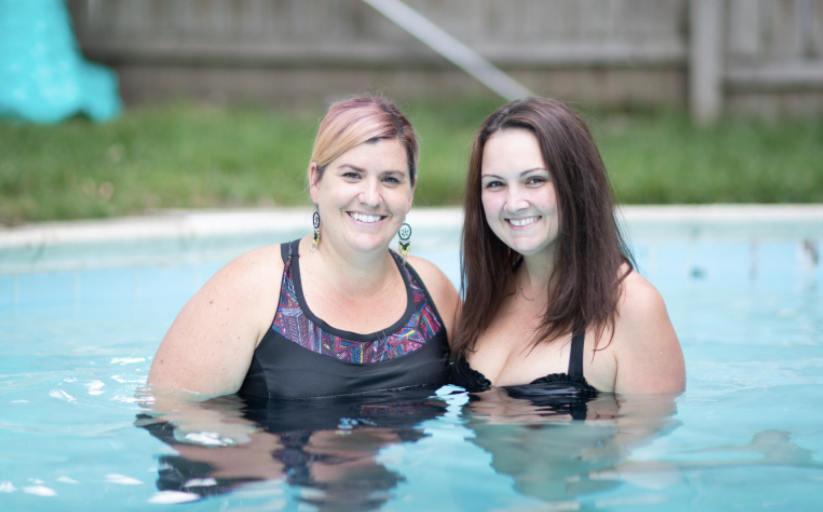 Maximize the benefits of the water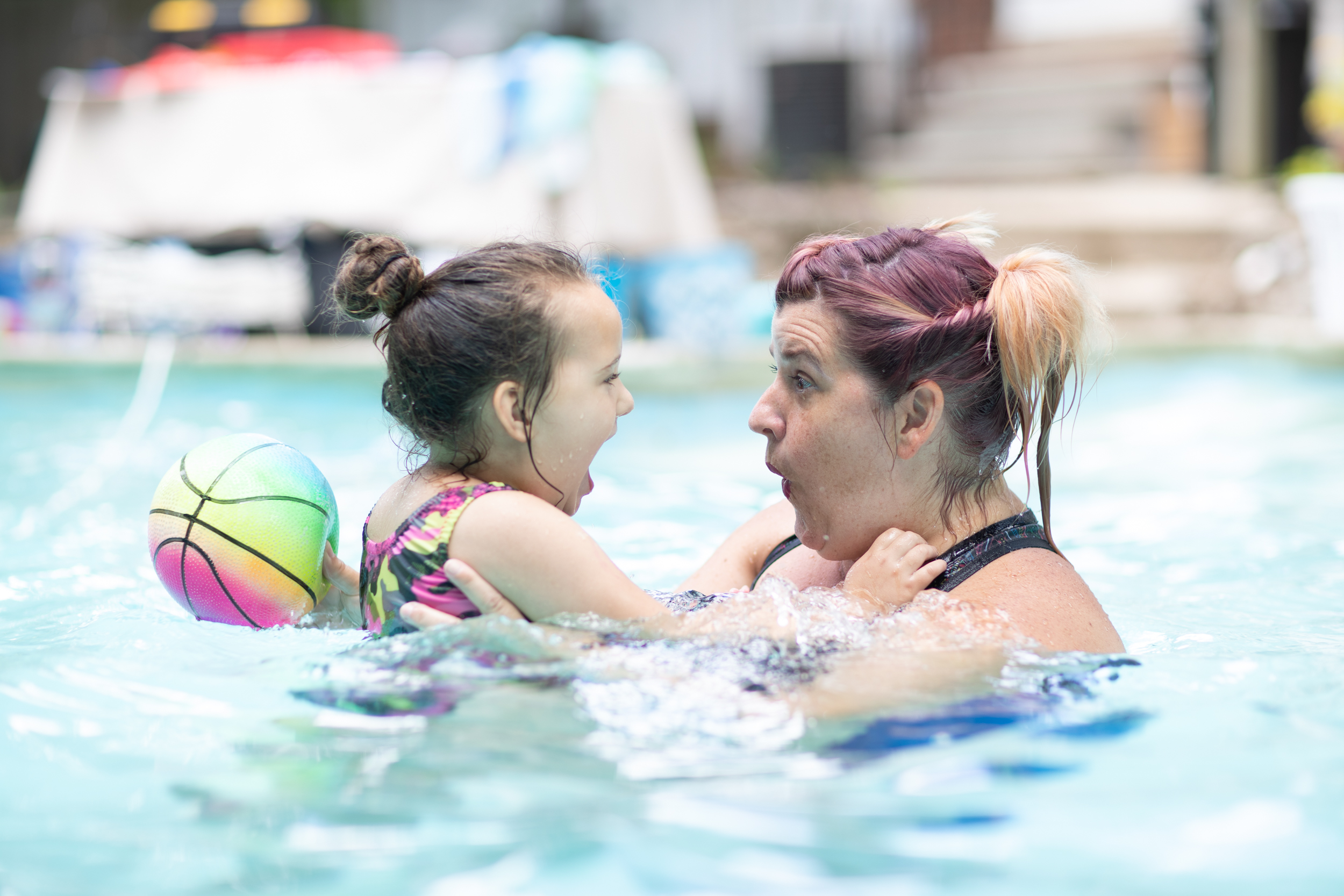 Lead Montessori Swim teacher & Curriculum Advisor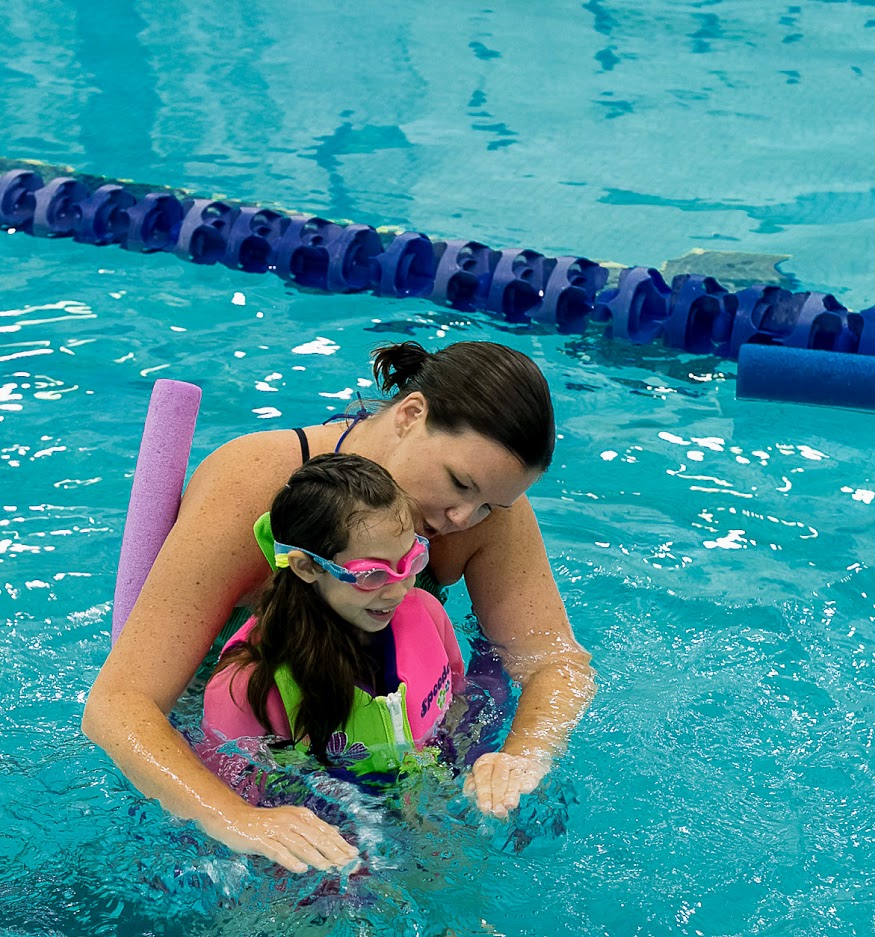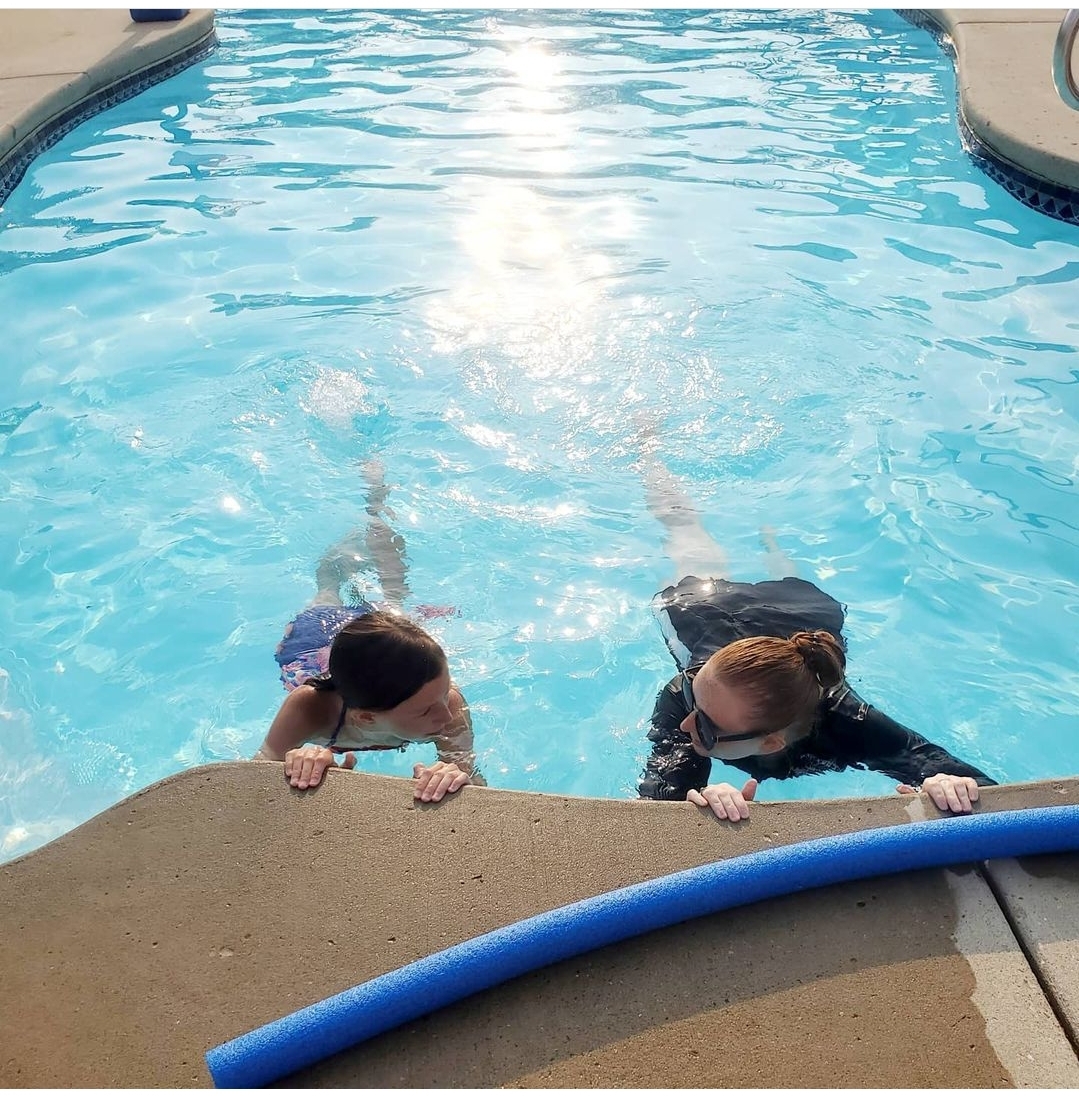 Recreational & Aquatic Therapist & Lead Private Instructor, Swim Whisperer Adapted Instructor
Assistant Swim Instructor, Aquatic Specialist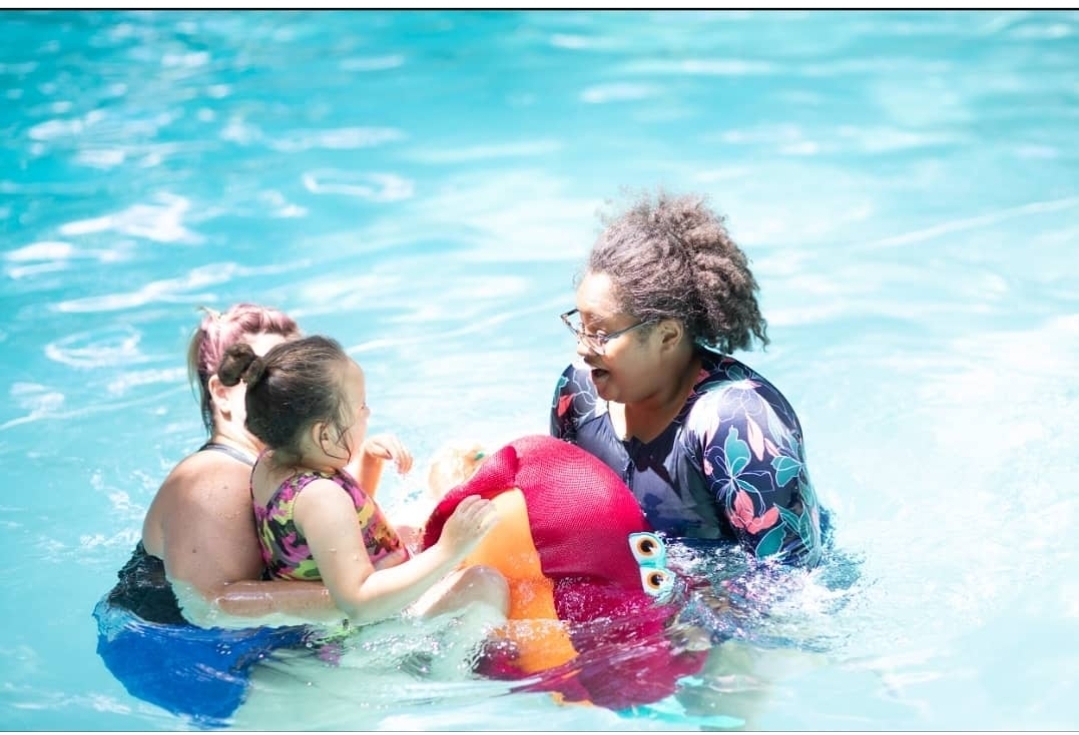 Our staff is a beautifully fun mix of land and aquatic professionals including: Teachers, Recreational Therapists, Aquatic Therapists, program graduates and overall swim enthusiasts